There are four main styles of loft conversion, dependent on the shape of your roof and property type each offer their own benefits.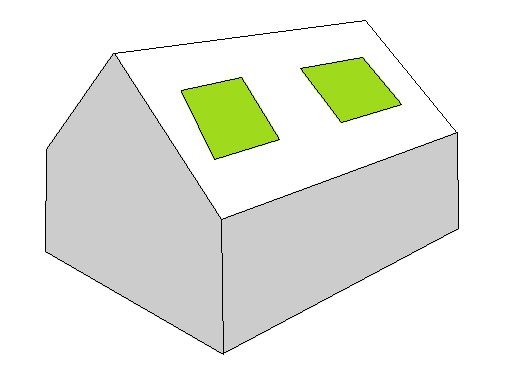 Velux
A velux loft conversion does not alter or increase the current space and is one of the simplest and cost effective conversions. Velux roof-light windows are fitted into the roof pitch to allow natural sunlight to flow in and transform the new space. Velux windows can be fitted into any roof slope gradient. This style of loft conversion does not drastically change the external appearance of the property, generally meaning that planning permission is not required.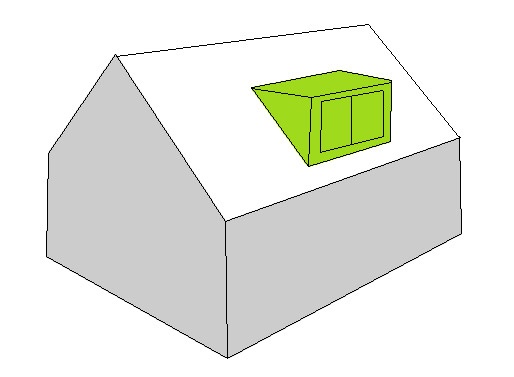 Pitch Dormer
A dormer loft conversion is the most popular type of loft conversion. The extension is typically built out of the slope of the original roof space and can be added to the rear, front or side of your property. Adding both floor space, headroom and plenty of natural light to provide a highly versatile space that can be used for multiple purposes.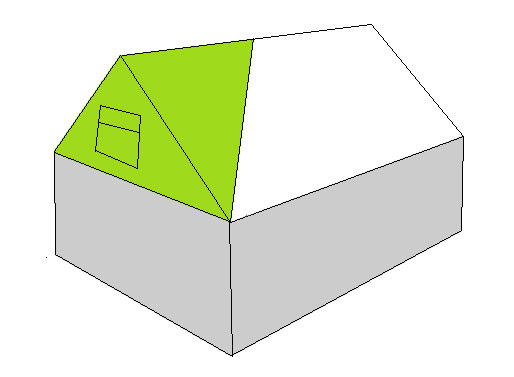 Hip to Gable
A desirable choice for detached or semi detached properties, the hip to gable conversion essentially extends the sloping side of your property. It involves the hipped end of the roof to be extended into a vertical wall, also called the gable.This type of conversion can achieve a massive amount of additional floor space, maximising your loft conversion potential.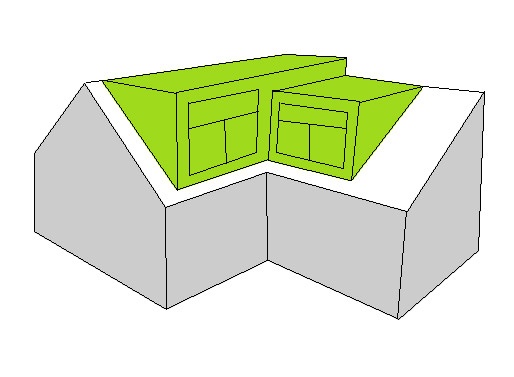 L Shaped Dormer
An L shaped dormer loft conversion is usually only applicable to certain property types, typically Victorian houses. Built by connecting two dormer builds together, one on a main roof and the other on a rear roof. These builds are widely considered as the very best way to maximise space and can often be used to create separate rooms. Ideal for a master-suite and a separate bathroom or Study Room.
"We've already had about 4 people come and look at the loft and then go on to use you!"
"Amazing job. Life changing for my children. Can't thank you enough. Plus – so tidy!"
"We would, and have, recommended Lawsons Lofts to neighbours and friends with the utmost confidence."