Loft Conversion Maidenbower
Velux Loft Conversion Maidenbower, Crawley
Location: Maidenbower, Crawley
Loft Conversion Cost: Approx £40,000
Life was becoming a little too cramped for this growing family in Maidenbower, Crawley, West Sussex – a popular reason to opt for a loft conversion!

Mr and Mrs O'Brien moved to their 4 bedroom detached property with truss roof and large loft in 2006. They loved their home but the two medium sized double bedrooms and two small single bedrooms were proving just too small for the families needs. They decided to move and they put the house on the market. Viewings resulted in feedback that the rooms upstairs were too small for a family home and dynamics really did not work. It was suggested they should consider a loft conversion to incorporate a master bedroom and en-suite. They invited several companies to take a look including Lawsons Lofts. Nyk Lawson visited to carry out a feasibility survey, listened to their needs and recommended a creative design. As the loft was so tall an extra dormer wasn't required, therefore reducing the build cost whilst still retaining the customers needs.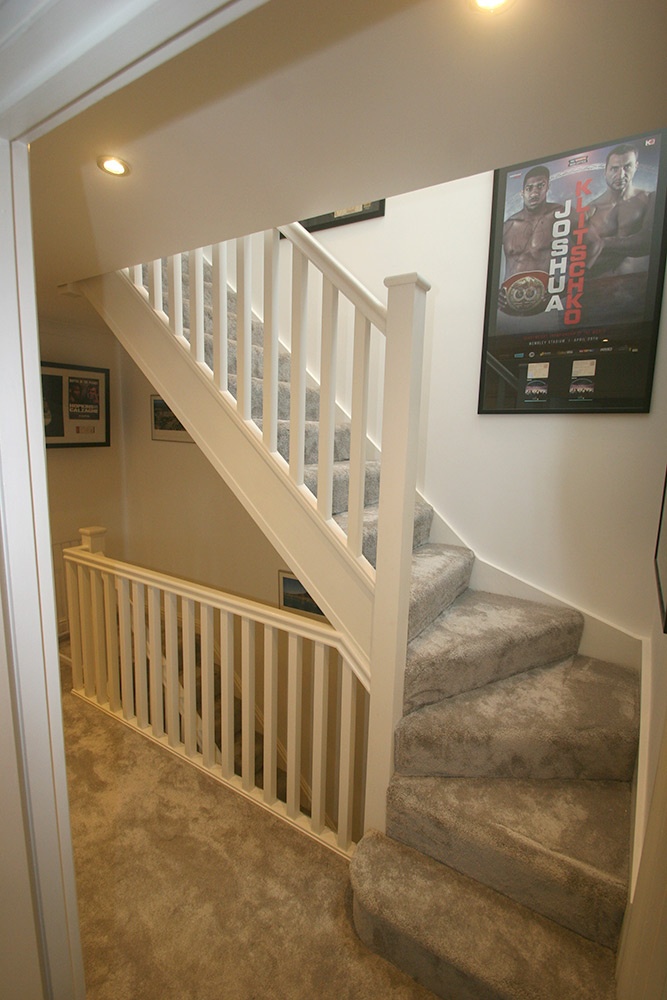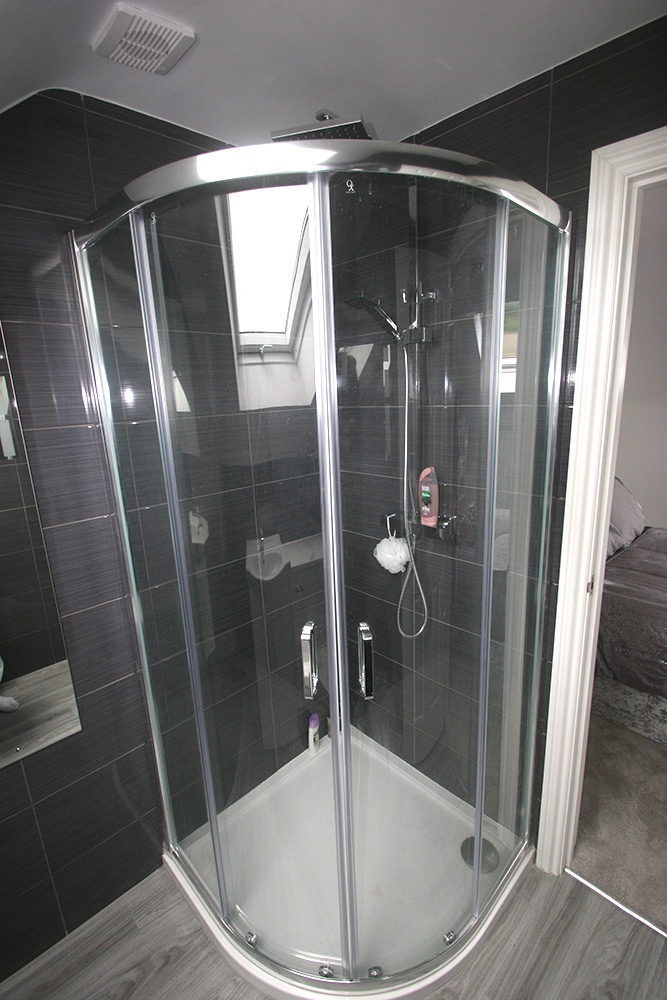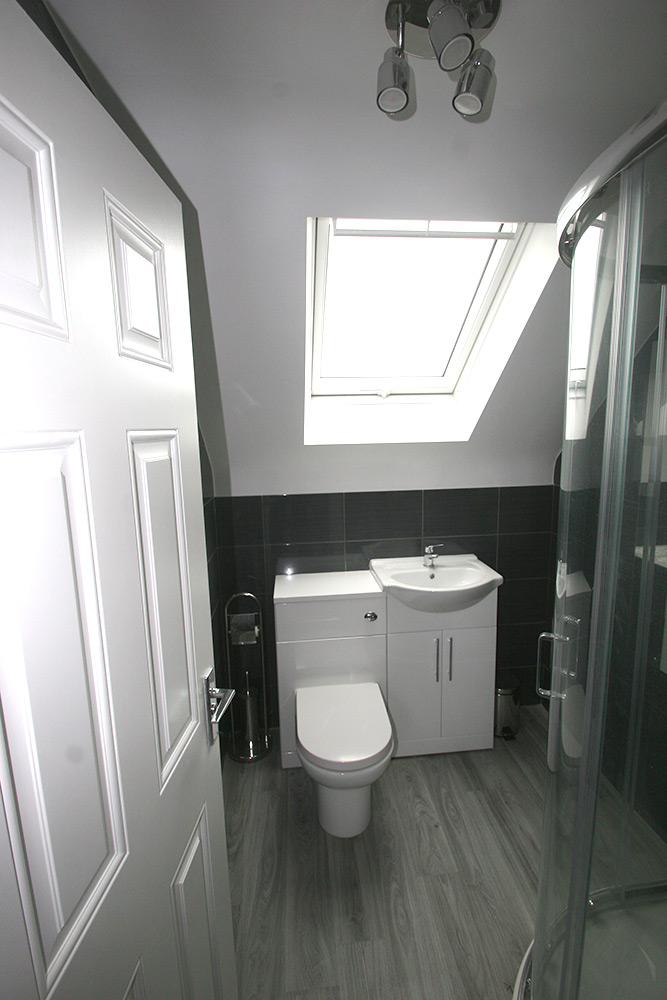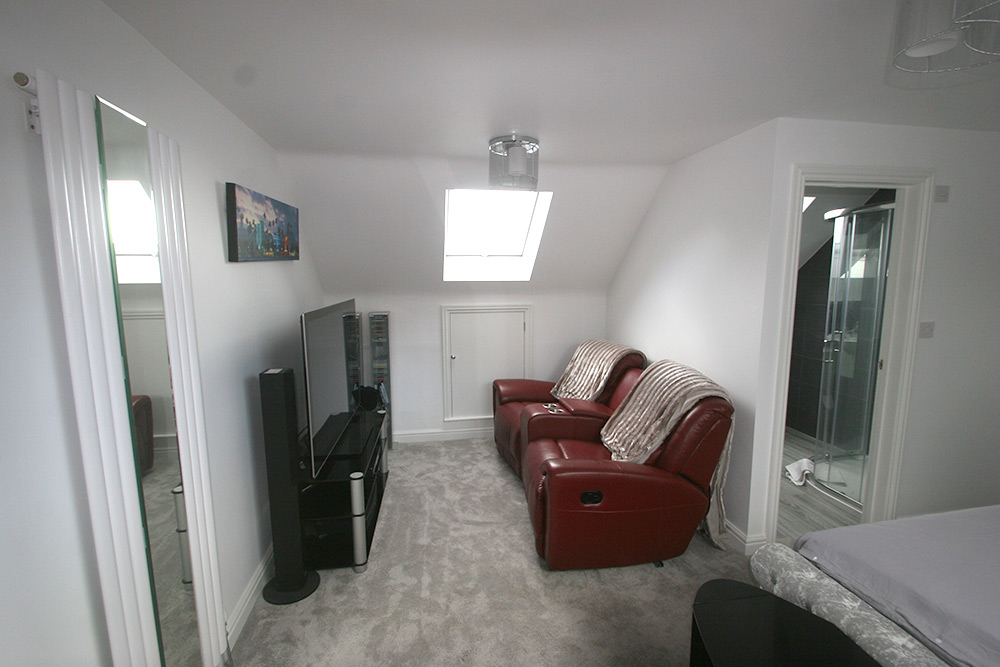 After looking around for alternative properties, Mr and Mrs O'Brien actually found they could not recreate what Lawsons Lofts had designed for their current house – a master bedroom with an en suite and a TV gaming den area – just perfect for their families needs. As a result, they decided to stay, the loft conversion was built on budget and completed 1 week earlier than the estimated 8 weeks and 4 weeks earlier than other companies had estimated.
The O'Brien family now have an amazing new loft space, just perfect for the future and no reason to ever move again!
Testimonial
"We chose Lawsons Lofts because of their local reputation and Nyk actually listened to what we wanted, we will definitely recommend Lawsons Lofts to all our friends and family".
Mr and Mrs O'Brien – Maidenbower.
If you are considering a loft conversion in the Sussex, Surrey and Kent area, look no further than the specialists at Lawsons Lofts. For your free no obligation feasibility survey and quotation, contact us today on 01293 265888 or email hello@lawsonslofts.co.uk
"We've already had about 4 people come and look at the loft and then go on to use you!"
"Amazing job. Life changing for my children. Can't thank you enough. Plus – so tidy!"
"We would, and have, recommended Lawsons Lofts to neighbours and friends with the utmost confidence."