Loft Conversion Burgess Hill
Rear Dormer Loft Conversion Burgess Hill
Location: Burgess Hill
Loft Conversion Cost: Approx £45,000
The Smith family from Burgess Hill, West Sussex were due to move home and were under offer, but they couldn't find a house that was suitable for their needs and within budget. They decided instead to stay put and convert the loft.
"We heard about Lawsons Lofts through friends who had a loft conversion completed with you in Burgess Hill, we chose you because we were pleased with your plans and what you could do with the space."
Lawsons Lofts carried out a feasibility survey and discussed the clients requirements, plans were drawn up and it was agreed that a dormer would be converted to the rear of the Burgess Hill property. The new space would be converted into a spacious master bedroom for Mr and Mrs Smith, allowing their 9 year old daughter to move into their old bedroom and out of the tiny box room she had previously occupied.
A start date to suit the client was agreed and a clear time frame for completion agreed. The dormer conversion was completed on time and to the clients budget, the result a beautiful master bedroom to the rear with the old box bedroom transformed into a cosy new study.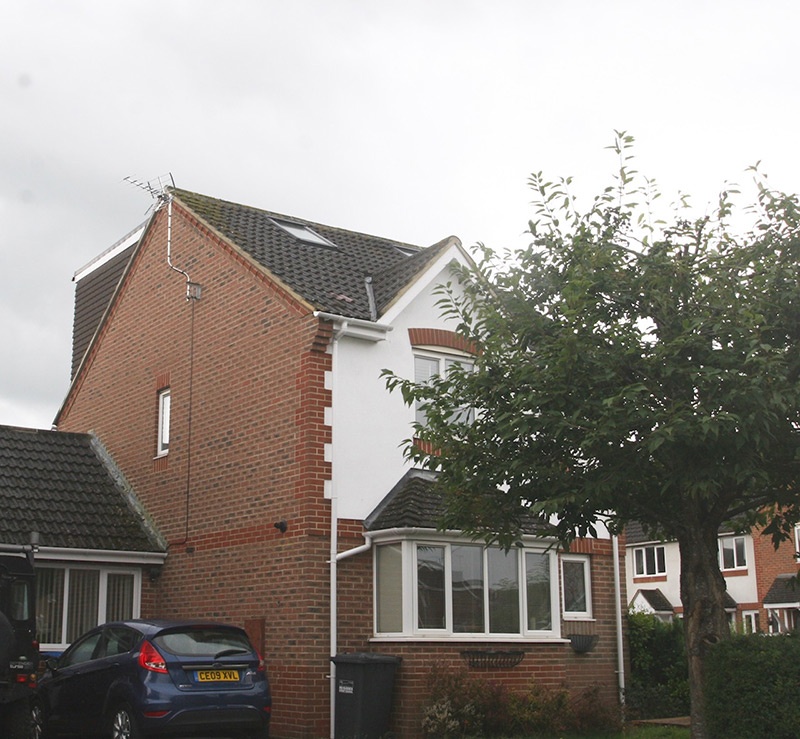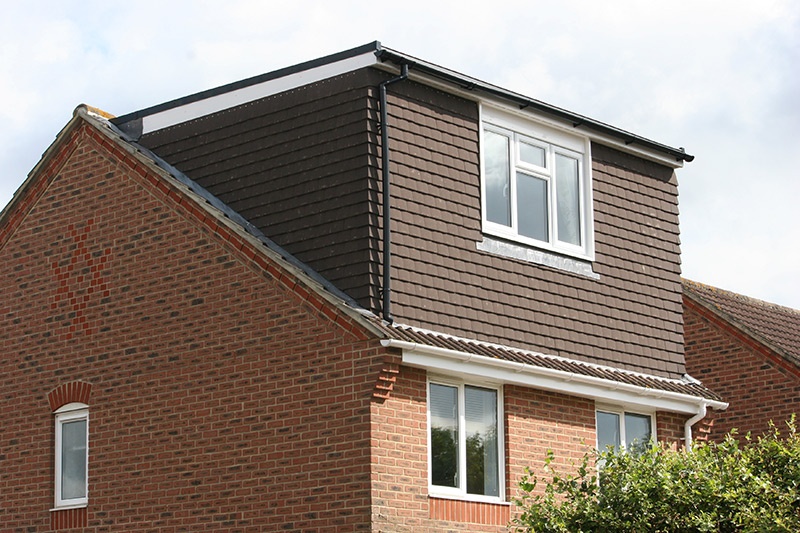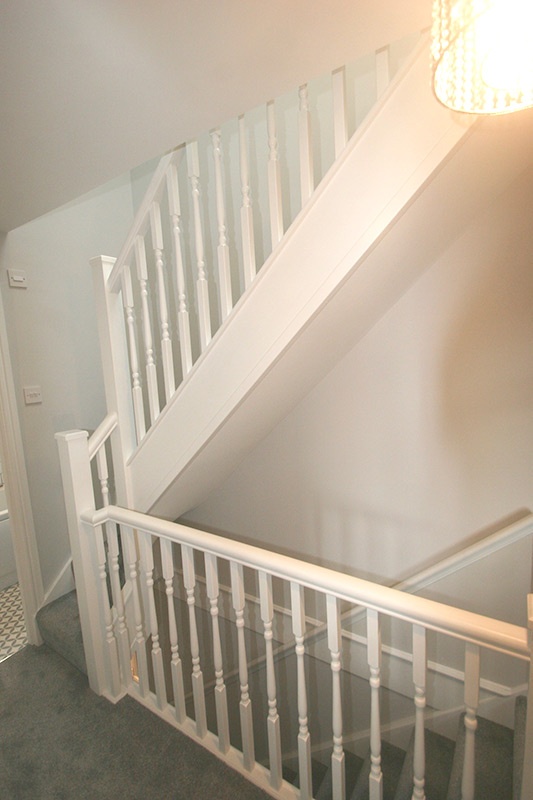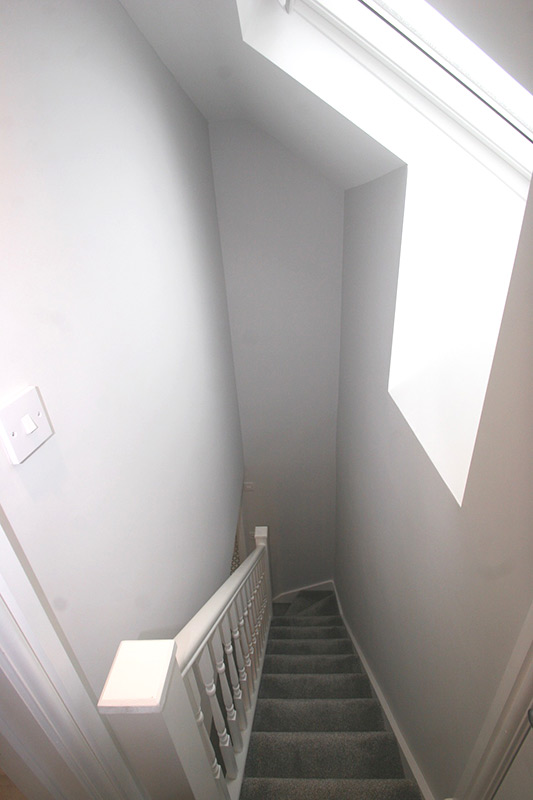 Testimonial
"The conversion has allowed us to stay in our house as the children grow up and has given us flexibility and room to grow. Lawsons Lofts were able to give good recommendations for other things, such as carpets and flooring etc. The finished space was exactly what we wanted, thank you Nyk and the team, we have no hesitation in recommending you!"
Mr and Mrs Smith – Burgess Hill
If you are considering a loft conversion in the Sussex, Surrey and Kent area, look no further than the specialists at Lawsons Lofts. For your free no obligation feasibility survey and quotation, contact us today on 01293 265888 or email hello@lawsonslofts.co.uk
"We've already had about 4 people come and look at the loft and then go on to use you!"
"Amazing job. Life changing for my children. Can't thank you enough. Plus – so tidy!"
"We would, and have, recommended Lawsons Lofts to neighbours and friends with the utmost confidence."