Want to know about loft conversion costs, well you've come to the right place? A loft conversion is a great way of adding extra space and value to any home so they are superb investments, plus they enhance your lifestyle!. Multiple factors will affect how much it will cost to convert your loft – roof structure, accommodating the staircase and existing available space for example.
To help we have produced this loft conversion price guide so that you can get a reasonable idea about how much you can expect a loft conversion to cost. The following costs are based on the average conversion projects carried out in the Sussex, Surrey and Kent area over recent years.
The average cost of a loft conversion in Sussex, Surrey and Kent is between £40,000 to £75,000 higher for larger and complex projects.
Loft Conversion Costs by style: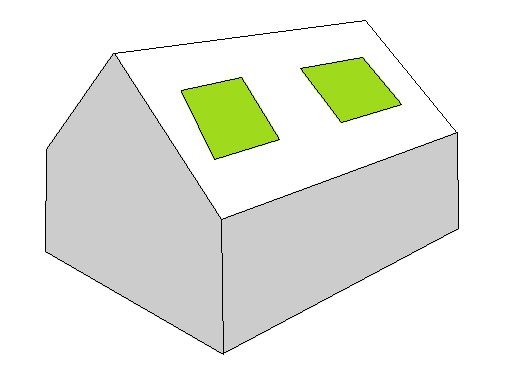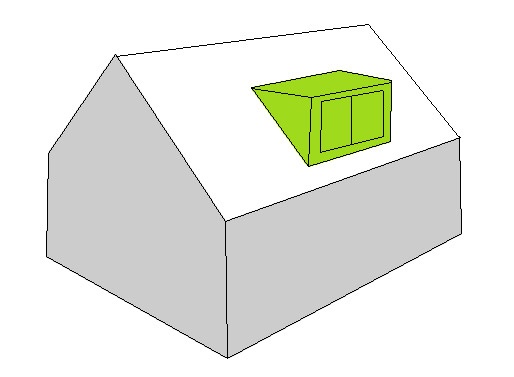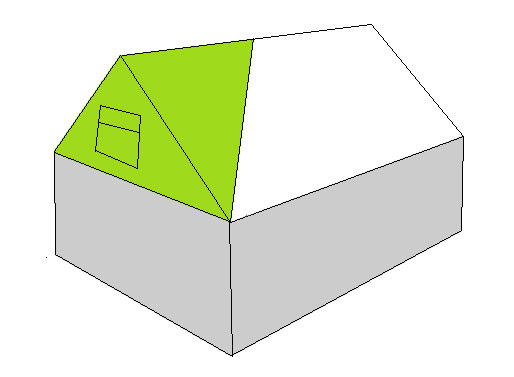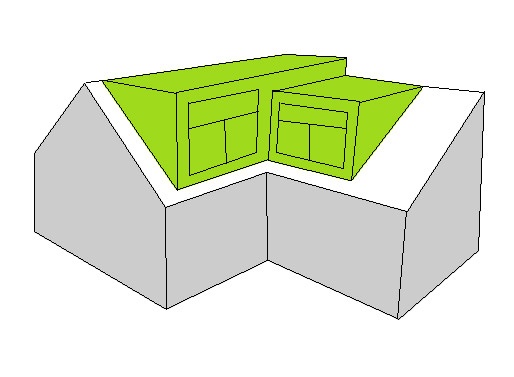 "We've already had about 4 people come and look at the loft and then go on to use you!"
"Amazing job. Life changing for my children. Can't thank you enough. Plus – so tidy!"
"We would, and have, recommended Lawsons Lofts to neighbours and friends with the utmost confidence."